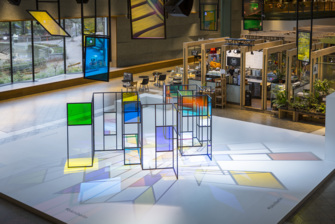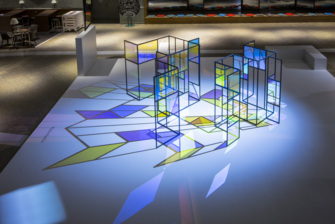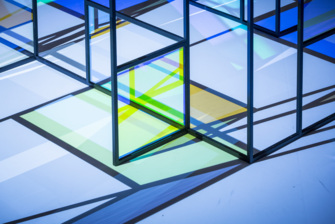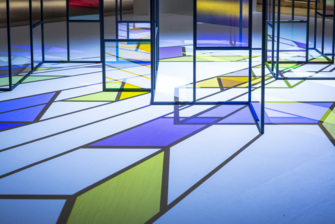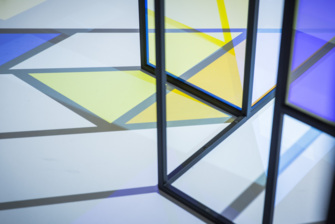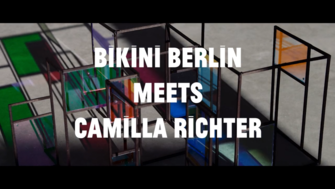 Light Catching Shadows

In spring 2018, the concept shopping mall is wowing visitors with a unique installation transforming the space in front of the panoramic window on the ground floor into a sea of light from 23 March until 28 April 2018. 
The installation is made up of powder-coated steel and coloured dichroic glass segments. The angled screen has a height of two metres and a width of up to six metres.
Hanging on the ceiling are another seven elements made of dichroic glass, which is backlit and in part also moved by motors to perfectly capture the light. This enables visitors to experience a 360° composition of light and colours.
The installation is available for temporary or constant exhibitions from April 30th 2018. Please get in touch for further information.